Follow These 5 Basic Rules to Renovate like a Pro
First of all, let me congratulate you on taking on a renovation. If you're anything like I was the first time I renovated my home, you're probably extremely excited and very eager to get stuck into demo mode so your renovation can commence.
However, as fun as it is to get a sledgehammer and gut out a room or an entire home, there are a few basic rules that you should be aware of before you get stuck into it. Given that you're no doubt investing thousands, if not tens of thousands into your renovation, it pays to take the time to get a few pointers that will save you from making the same rooking mistakes that I made and believe me, there were many.
So today in this article, I will be going through some of the basic rules to follow to renovate like a pro. You will want to read this article through to the end because there are some valuable lessons to be learnt.
Here we go!
Set a realistic budget
The biggest mistake I made was setting my budget based solely on the cost of the materials and labourers.  I assumed that everything would go to plan and that I wouldn't run into any unforeseen problems. How wrong was I! Things can go wrong and often do when renovating, especially if you're not a seasoned renovator.
Therefore, as a rule of thumb, work out your budget and then add 10 to 20% on top of that for additional costs that you have not factored into your budget. The worst case scenario is things go swimmingly and you're left with a big chunk of money left over to spend on new furniture once you've finished the reno.
Set a realistic timeline
Another mistake I made was underestimating how long my renovation would take, which meant I had to spend a lot more money than I hadn't budgeted for on temporary accommodation. Talk to your tradies and get an estimate on how long the job will take them as well as their current schedule – they need to be able to start when you're ready for them.
Also, try to plan your renovation around holidays such as Easter and Christmas – everything shuts down and you'll be standing around waiting for things to happen.
Master time management
If you're project managing the renovation yourself, then you will need to become a black-belt in time management. Unfortunately, this is something I failed at miserably in my first renovation.
Orders took longer to be delivered, tradies got called away to other jobs, and there were just too many factors that I cannot control.
To renovate like a pro, you need to know when you to order materials so they are ready for tradies. To avoid long delays in orders, try to order your materials 5 to 6 weeks before you begin.
You will also need to understand the sequence of work so tradies come in the right order. For instance, you will want the plumber to come in after the kitchen is fitted so he can connect the sink etc.
Expected the unexpected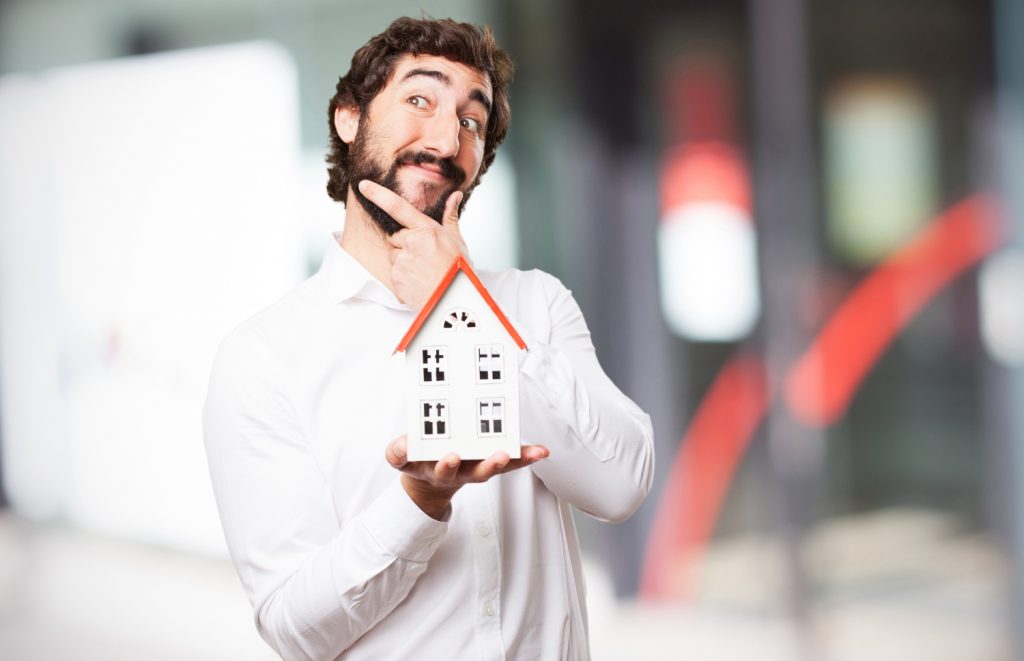 As you will have seen from the rules above, regardless of how well you have planned, there are always surprises that will easily throw a spanner in the works. Therefore, do your due diligence ahead of the renovation in terms of building and pest inspections to identify any structural or termite damage.
Choose quality over quantity
A renovation is a massive investment. So, don't throw money down the drain on subpar materials and products. Look for products that offer superior value for money, such as the products stocked at Ross's Discount Home Centre. If you're going to the effort to renovate, then you will want to make sure it is done right the first time and trying to save a few bucks by buying cheap products will only create more work for you.
Conclusion
You can renovate your home like a pro and it isn't as hard as you think. You just need to follow some basic rules which include setting a realistic budget, setting a realistic timeline, master time management, expect the unexpected and choose quality over quantity.
If you're unsure about anything, you can always come and speak with one of the staff at Ross's Discount Home Centre. Given that we specialise in providing quality products for renovations in Perth; we have a swagger of experience and knowledge, and we are only too happy to share it.