How to Calculate Kitchen Renovation Costs
If you've come across this post, I congratulate you. It shows that you're doing your due diligence in planning your kitchen renovation, which far too often, homeowners fail to do.
There are many steps involved in renovating a kitchen; from the initial design through to its completion. The most important and most pressing being, setting a budget, and it shouldn't be based on how much you think a kitchen renovation will cost or how much you have in the bank. You need to decide on a precise amount that is derived from the materials and finishes you choose, plus labour costs plus what I like to call the 'sh*t happens' levy – for when things don't go quite to plan.
So, how do you come up with your kitchen renovation costs before you even start your kitchen renovation, you ask? Through research, planning, and handy kitchen renovation calculators.
Continue reading as I talk you through all the steps and considerations to take to calculate your total kitchen renovation costs.
Decide on the project scope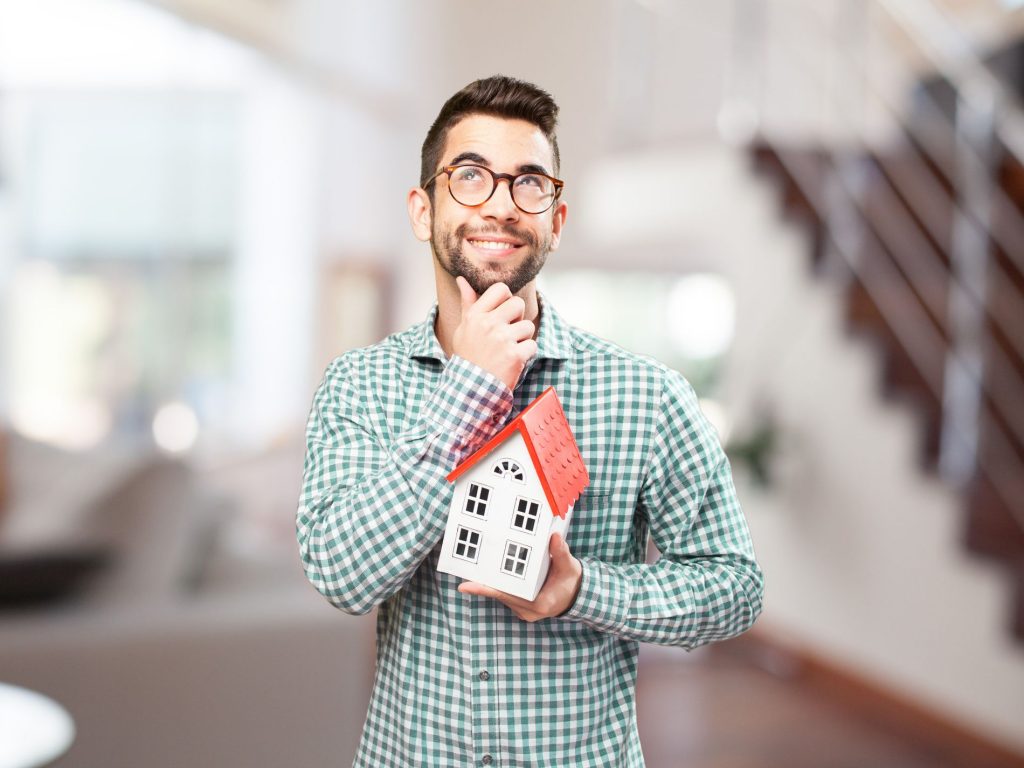 The first step in assessing the costs for any renovation project is to have a clear understanding of precisely what you plan to do. Where does the project start and stop? Are you looking just to replace or resurface your cabinet doors and perhaps benchtop and splashback? Or, are you completely demolishing your existing kitchen to create a brand new kitchen from scratch?
Create a full list of everything that is involved in completing your kitchen renovation covering all aspects of the project. Don't overlook anything.
Consider the size of the room
Next, calculate the size of your kitchen by finding out how many square metres you have to work with. This is done by multiplying the length by the width. The overall size will come into play when you compare your costs with a renovation calculator once you are done.
You can also get a rough estimate from looking at the Houzz.com.au's 2018 kitchen survey results, which I looked at in detail in 'How Much Does An Average Kitchen Cost In 2018? We'll Tell You!'.
Consider the quality of finishes
The quality of the finishes you choose will play a significant role in your overall kitchen renovation costs. For example, will you opt for an engineered stone benchtop or a laminate benchtop? Custom made kitchen cabinets or cost-effective pre-assembled kitchen cabinets such as those we sell at Ross's Discount Home Centre?
Research the cost differences between the finishes to establish what you can afford. Then, write down the price of each material and product on the list you created to form a total costing for the products.
Factor in additional costs
Don't forget to consider other expenses external to your kitchen renovation cost. Such as temporary accommodation or moving costs.
Get quotes from tradies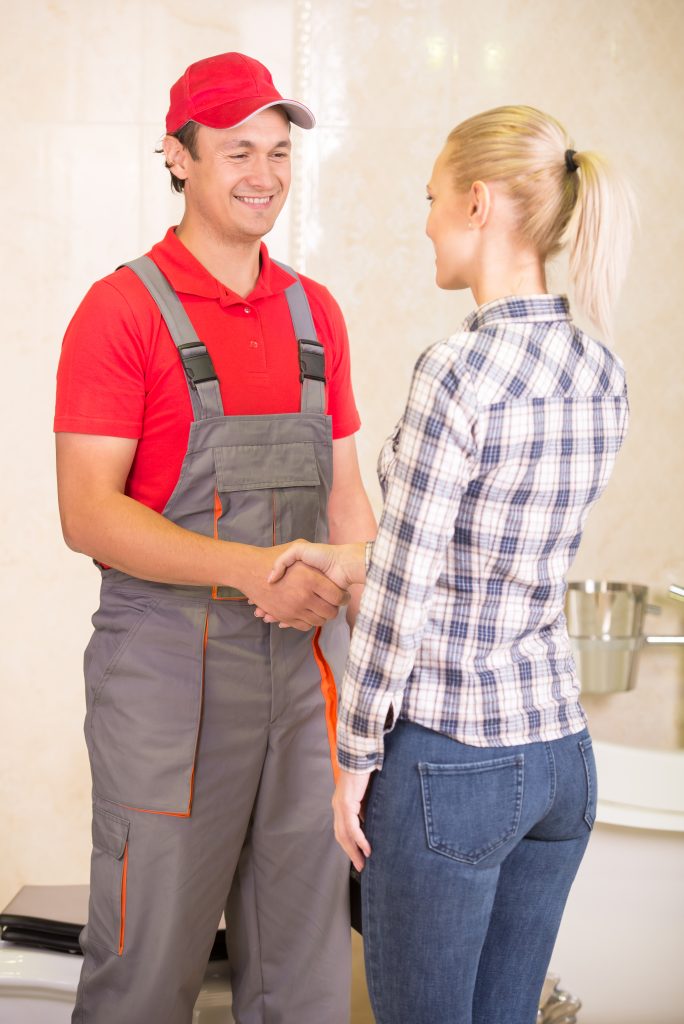 Once you know what you are doing and have sourced the cost of the materials based on the finish level you require, you can then get quotes from tradies. For a kitchen renovation, you will likely need assistance from a plumber, electrician, and tiler, if not also a painter. It's a good idea to get three quotes for each trade.
Add everything together + 15-20%
Once you have all the costs; the products, materials and trades, simply calculate them together to work out your kitchen renovation costs. BUT – I strongly recommend that you add 15-20% on top of your total to get an accurate indication of the expenses because as I mentioned, you need a 'sh*t happens' levy!
I always then like to take my total and compare that with a renovation calculator. Many websites feature calculators, but my suggestion would be this one from realestate.com.au.
Conclusion
Any smart renovator will have done their homework ahead of starting their kitchen renovation to determine their costs and set a budget. If you're struggling to calculate how much to budget for your kitchen renovation, then…
There you have it, an easy to follow guide on how to calculate your kitchen renovation costs. With your expenses calculated and your budget set, you can now get started on your renovation. For all your kitchen renovation products in Perth, visit us at Ross's Discount Home Centre. As Perth's leading home improvement centre, we have everything you need to complete your kitchen renovation – all in stock and all under the one roof. And you never know, by choosing to shop with us, you may even come in under budget! Now, wouldn't that be nice 😀?